Discover our finely hand crafted, stencilled-steel diffusers in a range of classic motoring colours in Racing Green, London Tan, Orient Black, Midnight Blue and Signal Red.
Charabanc luxury car diffusers are available paired with a fragrance ceramic refill to make the ultimate Gift Set or sold separately so you can PICK your preferred colour and MIX with the fragrance of your choice.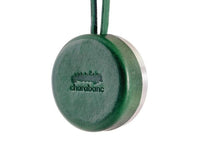 RACING GREEN DIFFUSER
British Racing Green is one of the most iconic colours of the automotive world. It takes its name from the green international motor racing colour of the United Kingdom and originated with the 1903 Gordon Bennett Cup.
Shop This GIFT SET
LONDON TAN DIFFUSER
London Tan takes its inspiration from the golden era of travel and adventure, the halcyon days of exploration.
Effortless and elegant, stylish and sensual, London Tan is the colour that graces the most sumptuous interiors. 
Shop This GIFT SET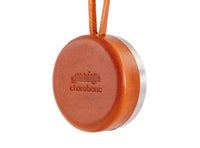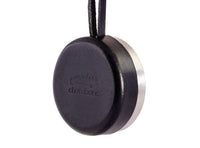 ORIENT BLACK DIFFUSER
Orient Black is the timeless classic. Reassuringly versatile, composed and confident, Orient Black represents stealth and speed and is dignified and elegant without being showy.
Shop This GIFT SET
SIGNAL RED DIFFUSER
Signal Red is the ultimate sporting red. This spirited, stand-out, colour is a firm Ferrari favourite and symbolises energy and vitality, power and passion.
Shop This Gift Set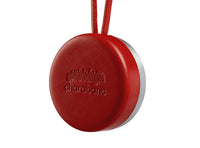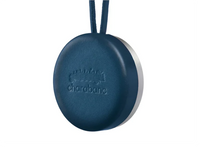 MIDNIGHT BLUE DIFFUSER
Midnight Blue is the colour inspired by the sky at night when the moon is full. Moody, magical and mysterious, suggesting night travels to far away places. 
Shop This GIFT SET
DESIGNED FOR THE AUTOMOBILE
Charabanc's diffusers have been thoughtfully designed for the car interior to hang freely, attach to the air vent or rest in the cup holder according to your preferred aesthetic and level of fragrance throw.