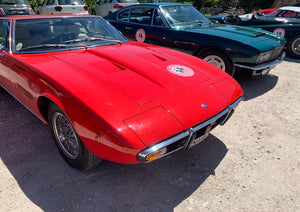 In the company of some very rare cars, a yellow 1967 Lamborghini Miura and a white 1967 Toyota 2000 to name but two, we travelled from Venice to Trento, from Trento to Corrubbio, Corrubbio to Moltraiso, finishing at Lake Como for the exclusive Concorso D'Eleganza.
This fabulous XK140 drove us from the expansive sands of Pendine, over the majestic Black Mountains, through the Forest of Dean to the gentle Cotswold landcapes and onto our final destination, Pendine Historics at Bicester Heritage.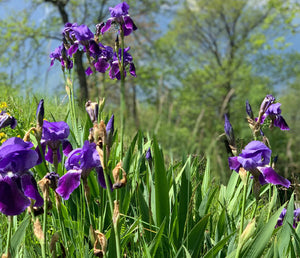 When Charabanc set out to create the first luxury car fragrance brand, its founding partners discussed at length the relationship between the car and the scent that they would develop which they felt should be symbiotic. The car had to be central to the idea, the design, the fragrances, the content and the name should all be oriented around the car. Developing a 'cologne for the car' or a 'car perfume' therefore didn't feel quite right. It felt as if a new idea was needed.